NOTE: If you are going to pay for the conference by Paypal  for 2020 please still submit a registration form and make a  note on it saying you used Paypal for payment. Thank You.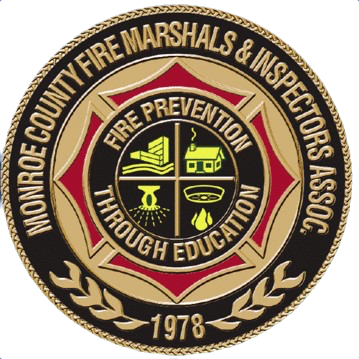 Educating property and business owners in fire prevention is only the beginning. Heightening citizen awareness of the life safety hazards in the communities they live, work and visit is perhaps our greatest challenge.
UPCOMING CLASSES & TRAINING EVENTS
Monroe County Fire Marshals and Inspectors Association Annual Conference
TBD For 2021 Due to current New York state COVID-19 health and safety restrictions.
---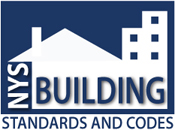 NEW YORK STATE DEPARTMENT OF STATE
    BUILDING STANDARDS AND CODES
    BASIC TRAINING COURSES