NOTE: If you are going to pay for the conference by Paypal  for 2021 please still submit a registration form and make a  note on it saying you used Paypal for payment. Thank You.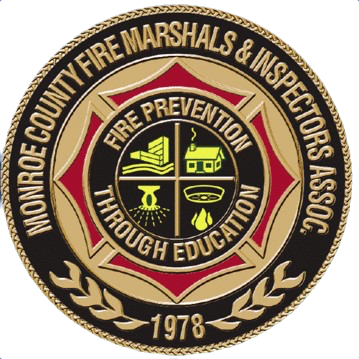 UPCOMING CLASSES & TRAINING EVENTS
Monroe County Fire Marshals and Inspectors Association Annual Conference
TBD For 2021 Due to current New York state COVID-19 health and safety restrictions.
---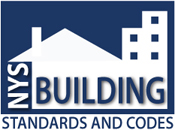 NEW YORK STATE DEPARTMENT OF STATE
    BUILDING STANDARDS AND CODES
    BASIC TRAINING COURSES